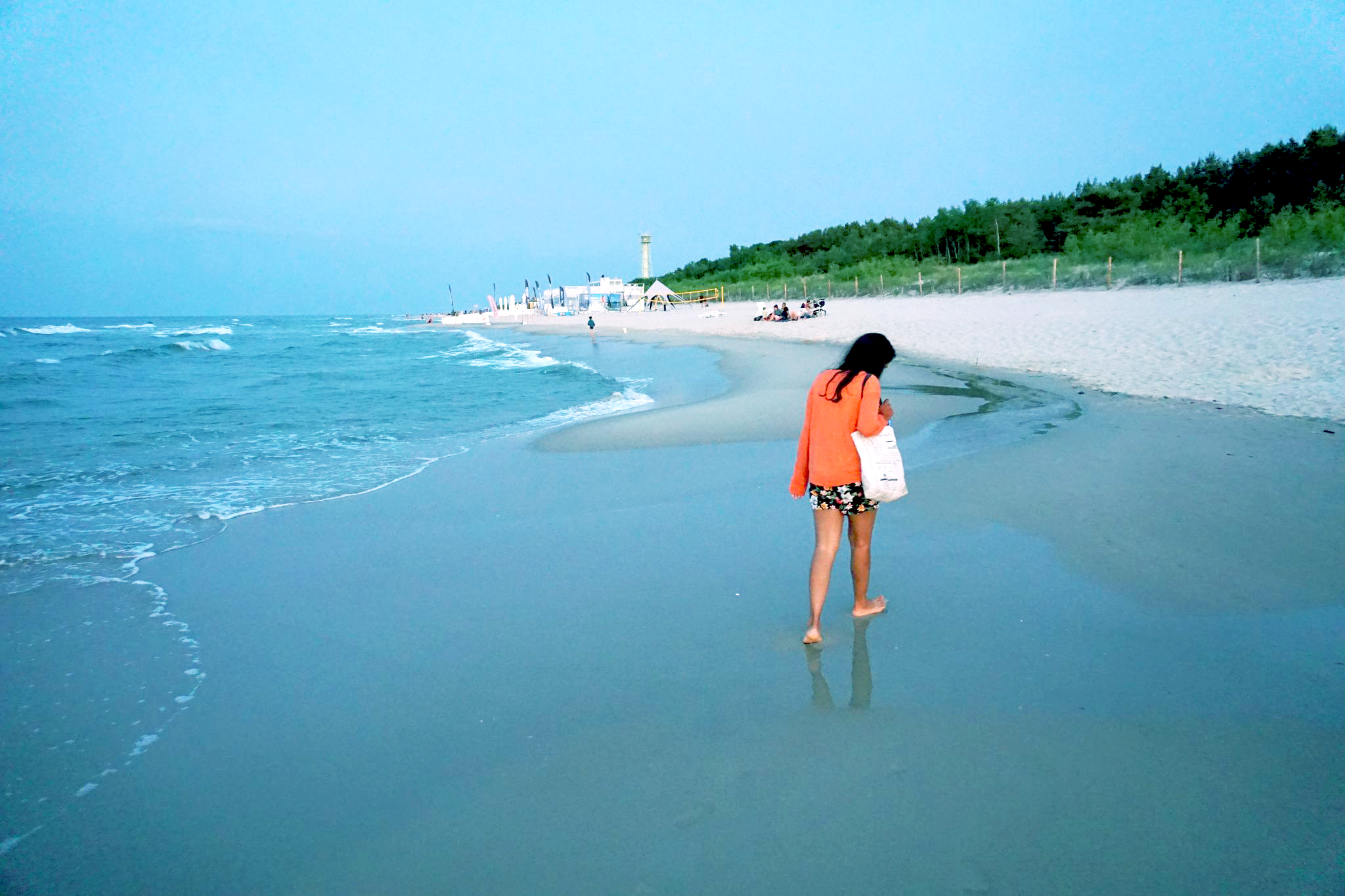 There is no subject or object. We construct our own realities. There are multiple realities that are all essentially heterogenous. 
I aim to deeply understand the complex, multi-layered and ever-connected world we live in. 
I transverse disciplines applying tools of analysis from history, sociology, anthropology, philosophy and religious studies to examine religious and social transformation. 
"Never believe anything
anyone tells you!"
BUSINESS PATH
Science and business are guided by the same principle – innovation. I consult companies and individuals on change management, cultural development, diversity and organisation culture transformation. See my Linkedin page for inquiries. 
SOCIAL PATH
Science and society are inextricably linked. Change happens all the time in all contexts. I have been involved several voluntary activities with orgnisations at the university, in my local community and internationally for many years. My activities include administrative tasks, mentoring and faciliating interreligious and intercultural and international dialogue. This engagement supports my academic work and my vision for a fairer and more just society for all. 
All of these paths intermingle and and are governed by the an overlapping notion of change. How change manifests, that is to be discovered! 
Humbolt-Universität zu Berlin, Germany
2022 – Present
Humbolt-Universität zu Berlin, Germany
2017 – 2021
School of Oriental and African Studies London, UK
2006 – 2009
for Outstanding Achievements of International Students and Doctoral Candidates at HU Berlin
2021